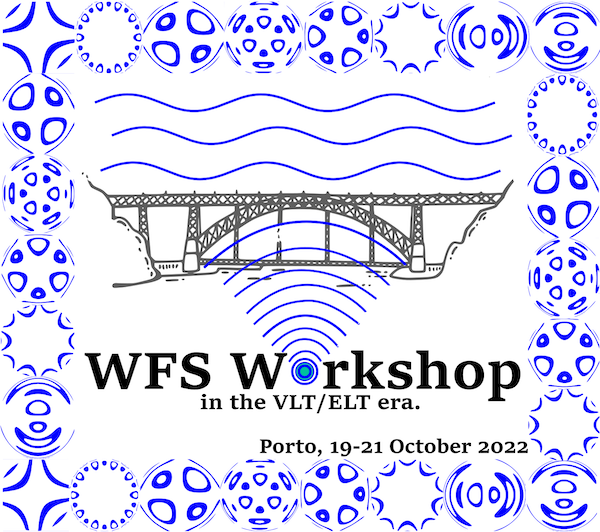 The Wave-Front Sensing in the VLT ERA VII Workshop - sponsored by ORP - will be organised on 19-21 October 2022 in Porto, Portugal. Deadline for registration is 30 September 2022.
Under the auspices of the ORP project which fosters facility enhancements and community sustainability, the Wavefront sensing in the vlt/elt era VII will be organised as a 3-day workshop in the beautiful city of Porto (Portugal) on 19-21 October 2022.
At the workshop a large range of experts in wavefront sensing and instrumentation will help to cover topics  like WFS for High-Contrast Imaging (HCI), Hybrid and multi-stage WFSensing, WFS for extended objects, etc.
The workshop is free of charge for all participants. The deadline for registration is 30 September 2022.
Find more information on the workshop and how to register here.
For any further information, please contact wfs2022@sciencesconf.org.