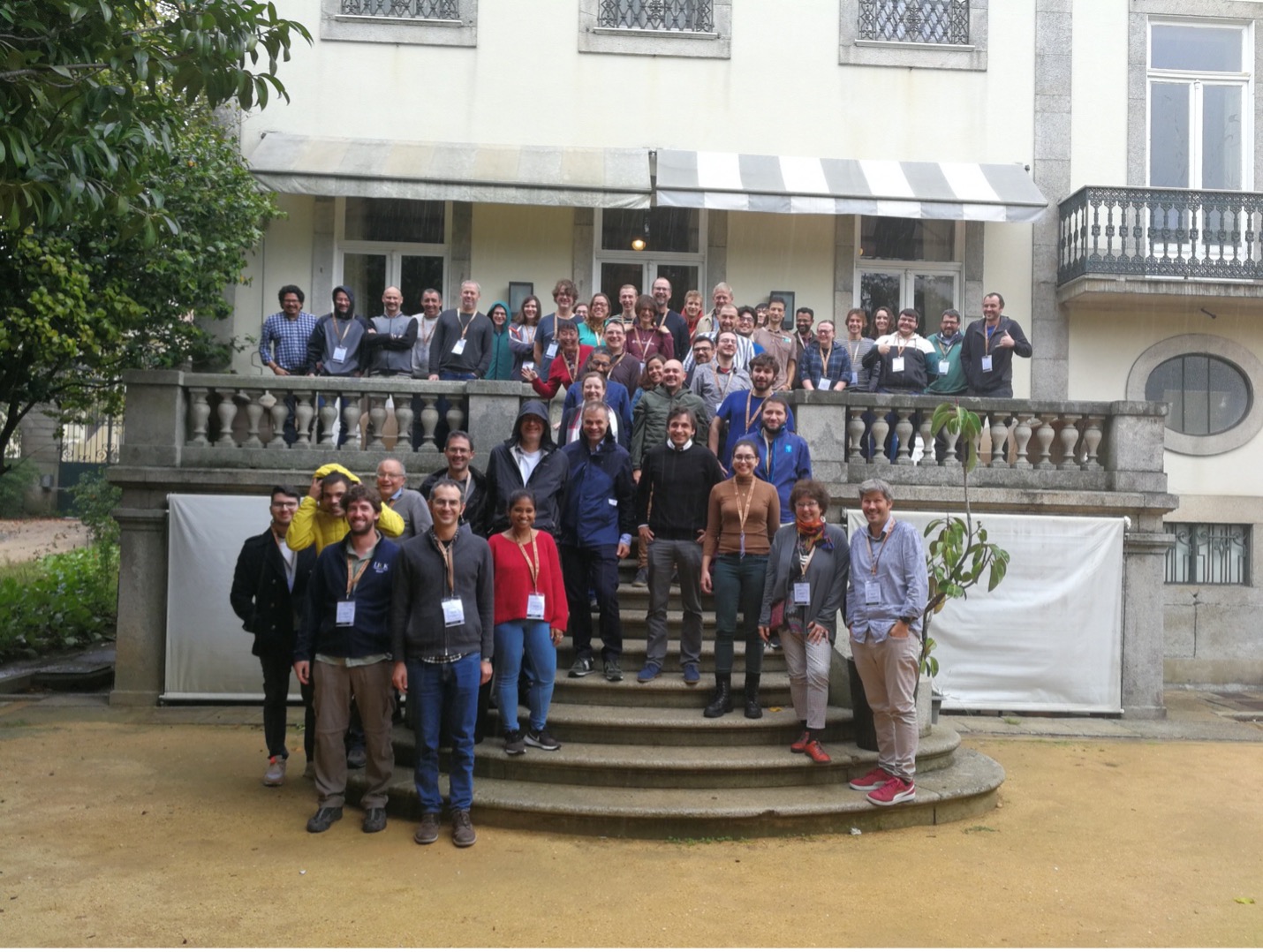 The 7th Wavefront Sensing workshop - funded by the ORP Project - was held in Porto, Portugal, on 19-21 October 2022 with the participation of over 100 astronomers. The in-person meeting counted with the participation of 68 researchers mostly from Europe but also from North America and Australia. Remote connection was provided to additional 44 unique participants.
With a total of 6 topical sessions and 38 talks, the Wavefront Sensing in the VLT/ELT era workshop presented a range of new wavefront sensing concepts and ideas. Featuring a balanced mix of senior and junior researchers, this year's venue was considered a success. Next year the organisers hope to organise it in the west coast of the USA.
For more information visit the workshop website.
Image
Group picture 7th Wavefront Sensing workshop. Credit: Carlos Correia.