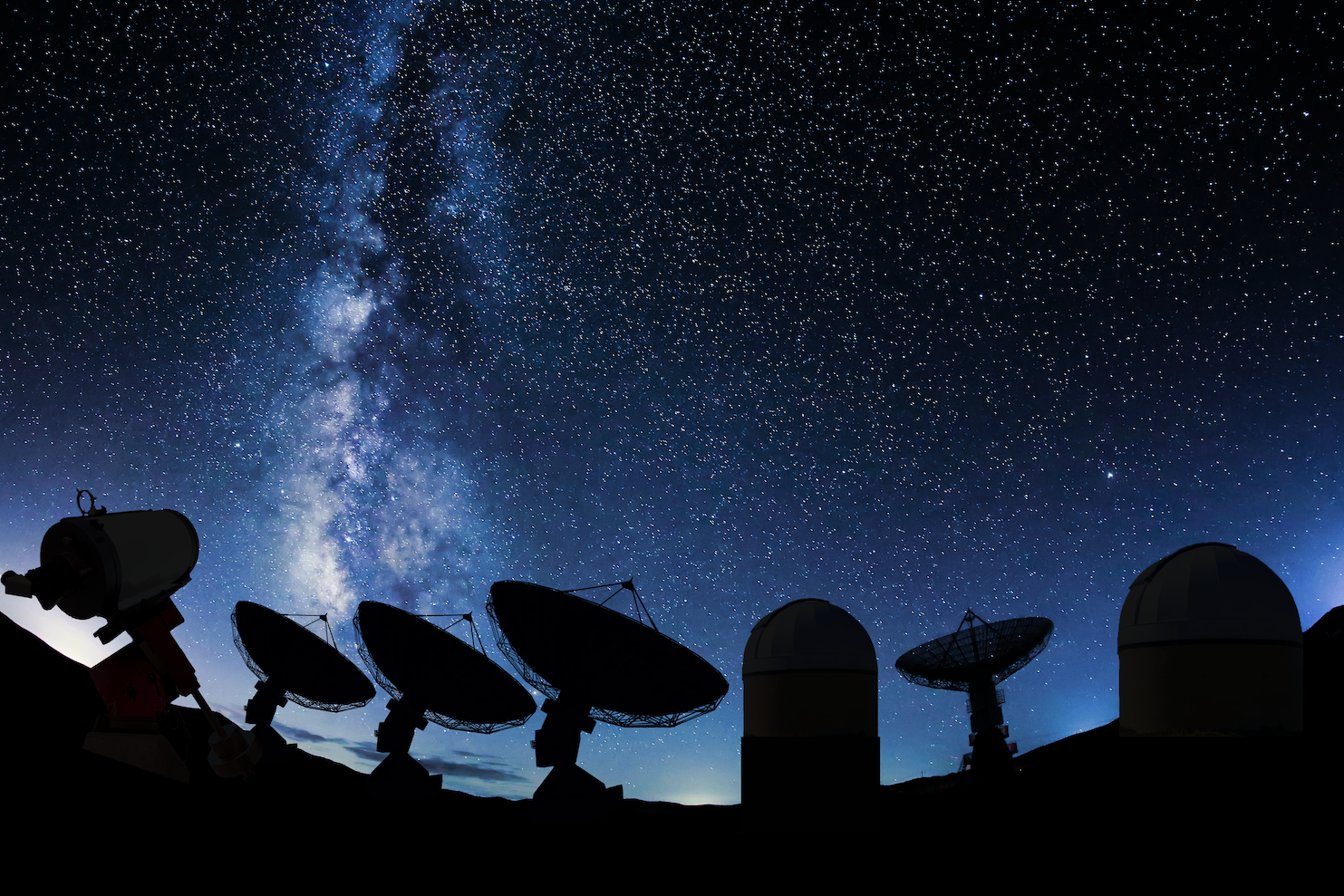 The first ORP Telescope Directors' Forum (TDF) took place on 1-2 December 2021 in Paris (France) as a hybrid meeting. The forum welcomed more than 50 participants and provided a stimulating platform for discussion and collaboration.
The TDF built on a long OPTICON tradition of fora enabling telescope directors to meet and chat. Hence in the ORP project the same format is used to start making ORP more than the sum of two complementary communities.
Covering mainly JA1 and JA2 topics, the Telescope Directors' Forum took place as a hybrid meeting hosted in Paris (France), with 7 in-person attendees and up to 50 online participants. The forum provided an opportunity to present the main radio and optical infrastructures which are part of the ORP to all ORP partners, building awareness, and to discuss issues pertinent to developing and implementing the ORP mission and strategy. Participants gained more understanding of the main challenges ahead.
The first day covered past, present and future TNA, telescope time allocation policies and multi-community access, and wide-ranging discussions on strategy, time allocation, access models, future funding for both communities, and best practice.
The second day saw an overview of all infrastructures and access models which are part of the ORP, as well as presentations and discussions on TDA and multi-messenger astronomy and an update on joint activities.
The discussions provide the basis for the ORP mission to develop the ambitious view of the future of ground-based astronomy TNA which the EC Call requires the ORP project to produce.