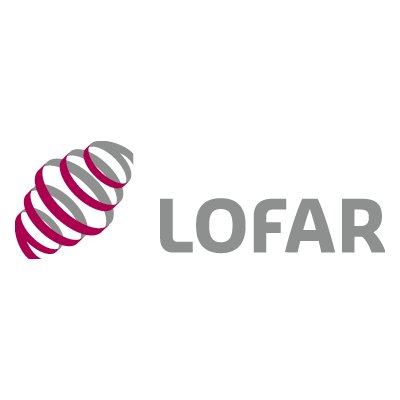 The ORP Infrastructure International LOFAR Telescope has opened a new call for proposals open for the Worldwide Community.
The Call for Proposal corresponds to Cycle 17 (01 December 2021 – 31 May 2022) and is open to scientists from the worldwide community. The deadline for submissions is 8 September 2021 at 12 UT.
Find more information on the call here.