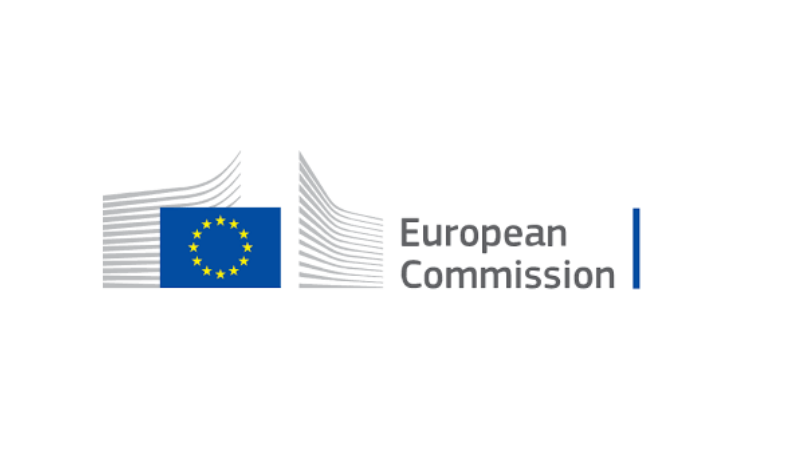 The European Commission launched the HORIZON-INFRA-2021-DEV-01-03 call on Transition to digital/remote research infrastructure service provision: lessons learnt, needs and best practices.
Details of the call can be found below:
Type of action: HORIZON-CSA HORIZON Coordination and Support Actions
Deadline: 23 September 2021 17:00:00 Brussels time
Indicative budget per proposal : EUR 0.80 to 1.50 million.
Proposals should set out a credible pathway to contributing to one or several of the following impacts:
Disruptive research and breakthrough science and innovation through cutting-edge, interconnected and sustainable Research Infrastructures;

Strengthened scientific excellence and performance and efficiency of the European Research Area, increasing its attractiveness to researchers from all over the world;

Coordinated research infrastructure capacity among countries and regions, also by exploiting possibilities given by the smart specialisation processes;

Reinforced R&I capacities enabling systemic changes needed for a truly transformative societal and economic recovery and a strengthened resilience of critical sectors, as outlined in the Recovery Plan;

Improved European response, in cooperation with international players, to emerging socio-economic and related scientific and technological challenges at global level.
For more information about the call please visit the EC website.