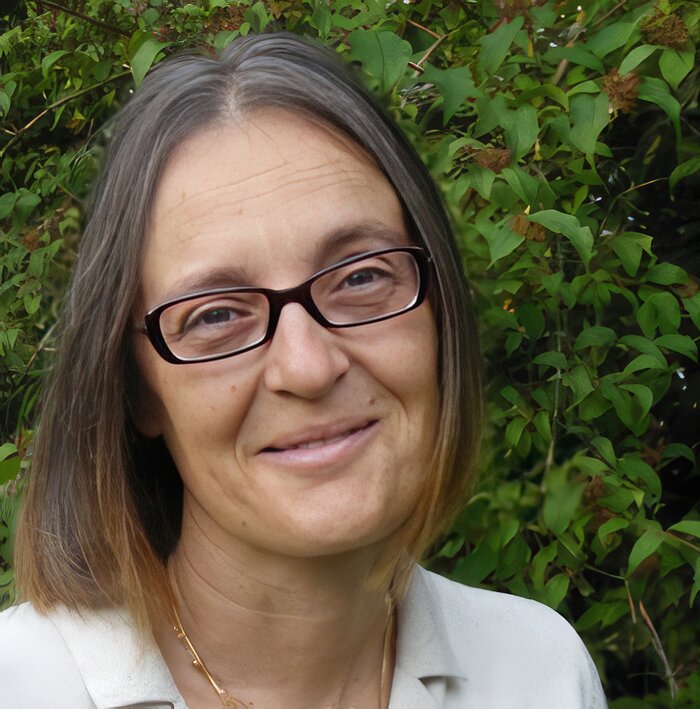 Image: © Primas/ESO
We are proud that the ORP JA1.4 Accessibility equal opportunities and diversity leader Francesca Primas, full astronomer at ESO, has been honoured with the inaugural Nancy Grace Roman Award by the Astronomical Society of the Pacific. 
F. Primas is the first person to receive this award, which was introduced this year to recognize significant contributions to promoting gender equity and inclusion in astronomy and related fields. 
Read here the ESO press release and here the one of ASP.