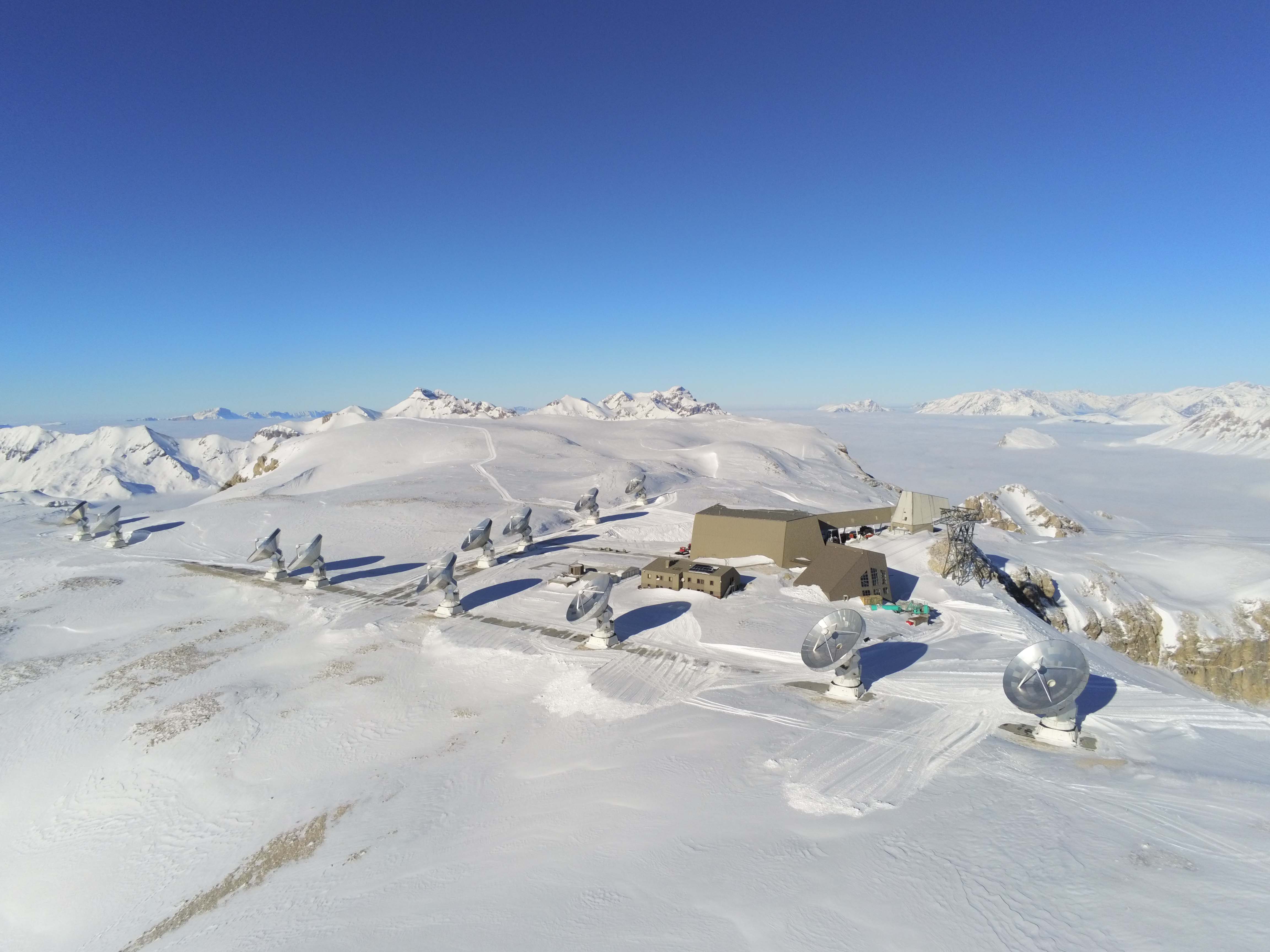 The IRAM telescopes - IRAM 30mTelescope and the NOEMA interferometer have opened a new call for proposals.
For NOEMA, the scheduling period is 1 June 2022 to 30 November 2022. The 30-meter telescope due to an upcoming upgrade in Summer 2022 is offered for a period of about 6 weeks in October/November 2022 for shared risk observations.
The deadline for submissions for the summer semester 2022 for both, NOEMA and 30m, is 17 March 2022, 17:00 CET (16:00 UT).
As part of the ORP project, travel funds are available.
Find more information on the call here.
Image Information
NOEMA interferometer. Credit:  J.Boissier IRAM.