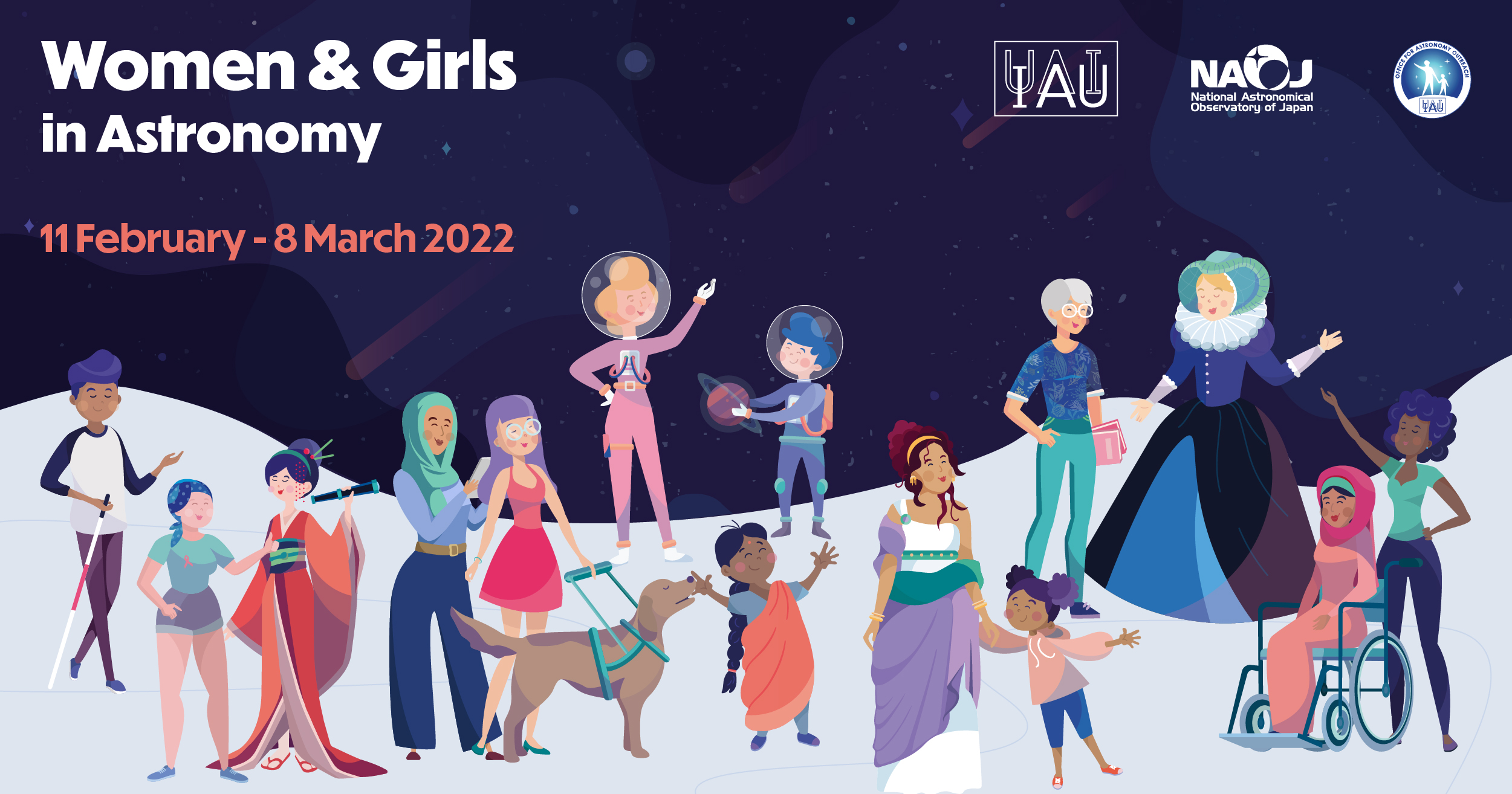 Addressing gender imbalance, lack of diversity and inclusion remains extremely challenging in science and technology research fields, across Europe and beyond.
The ORP project is determined to integrate gender and diversity dimensions into its access activities and processes from the outset. These efforts are coordinated and shared via the ORP joint activity on Accessibility, Equal Opportunities and Diversity (JA 1.4).
In this sense and to commemorate the UN International Day of Women and Girls in Science observed on February 11th, the ORP decided to promote the women behind the project and highlight their commitment to gender equality in science. This echoes the International Astronomical Union's Women and Girls in Astronomy campaign.
Today March 8th, on the International Women's Rights Day, we would like to share with you these 13 women working in astronomy and their inspirational messages.
Resources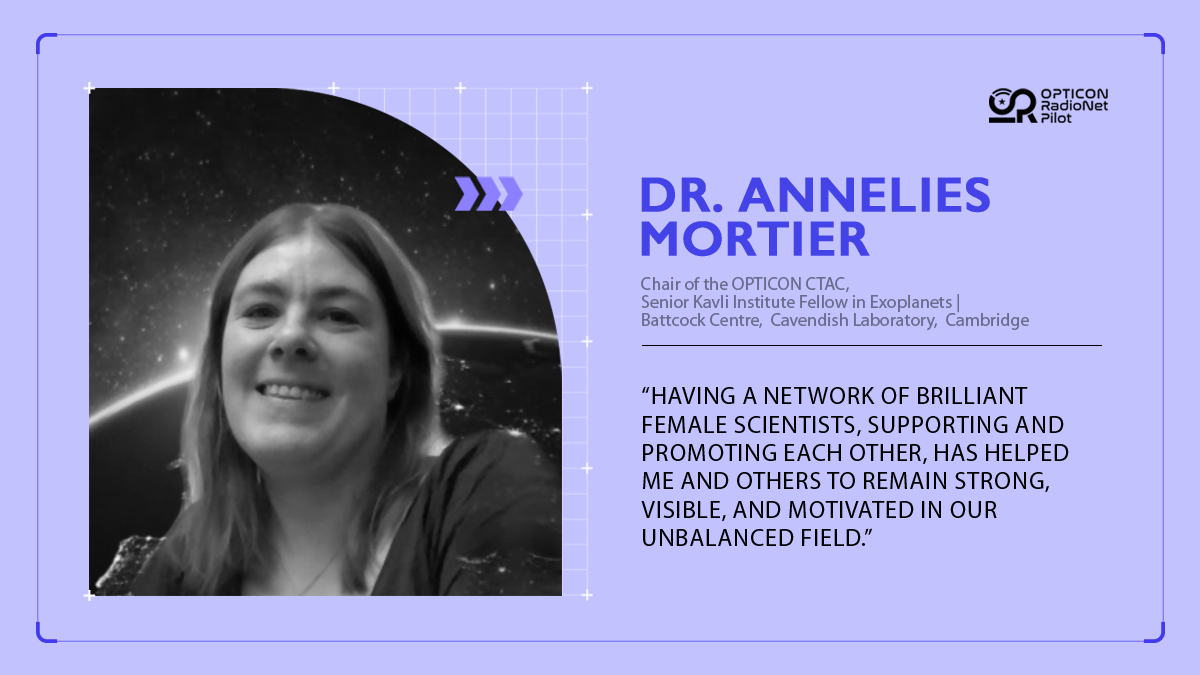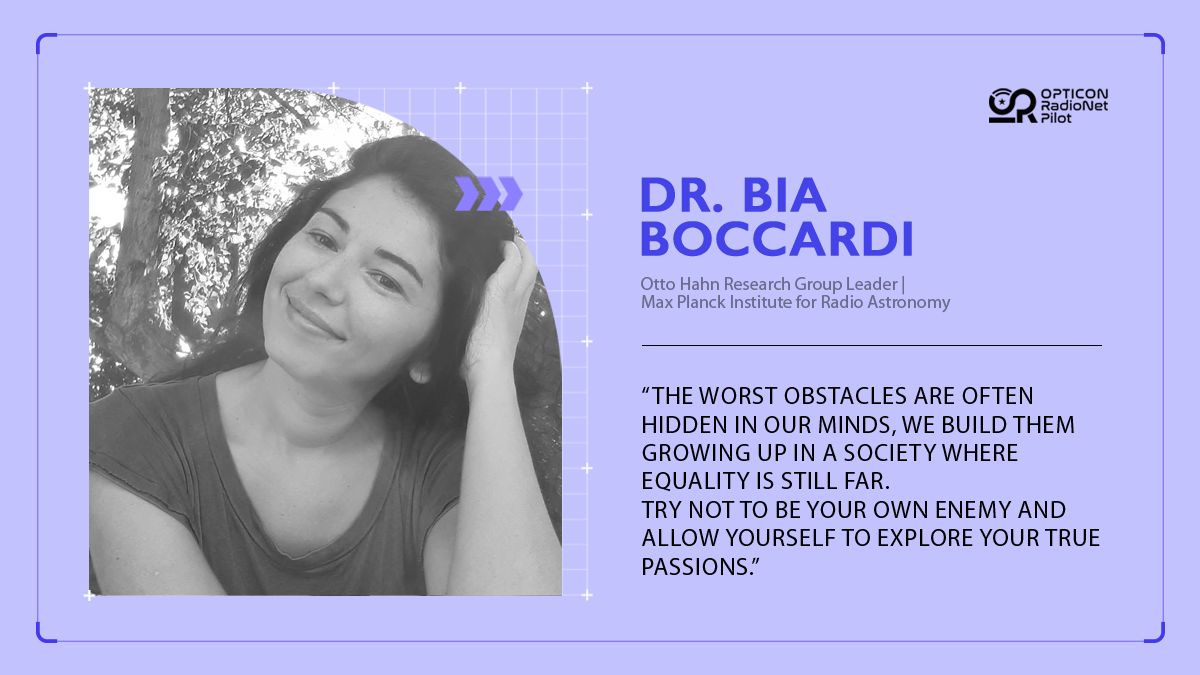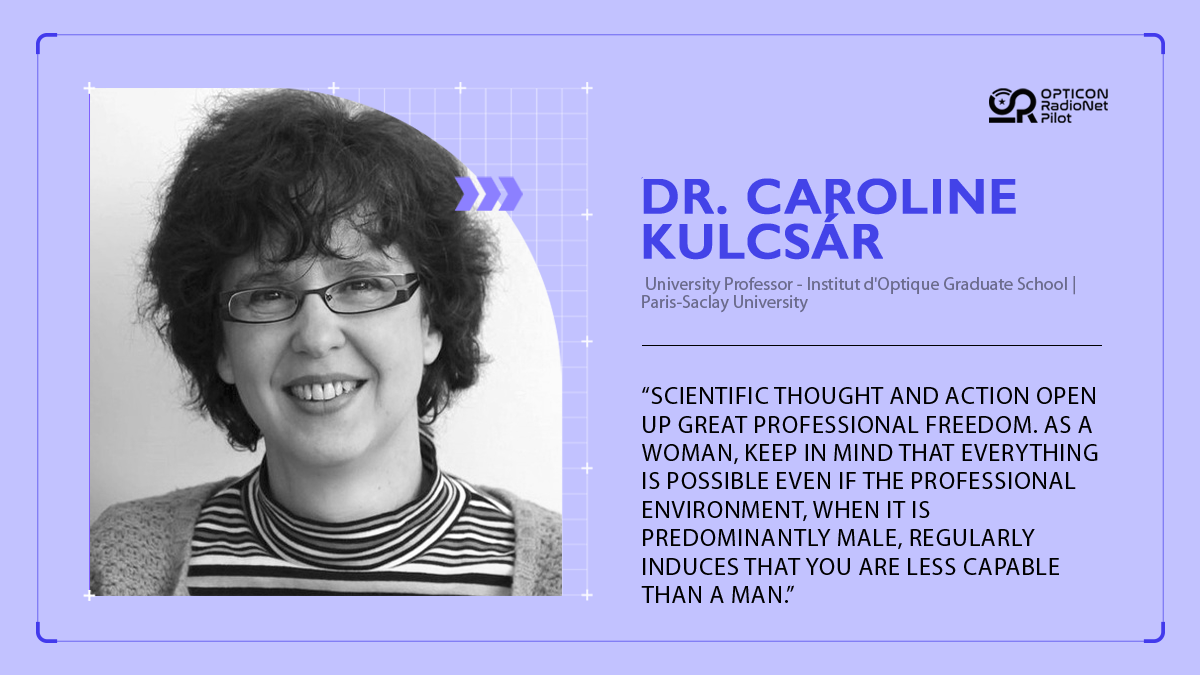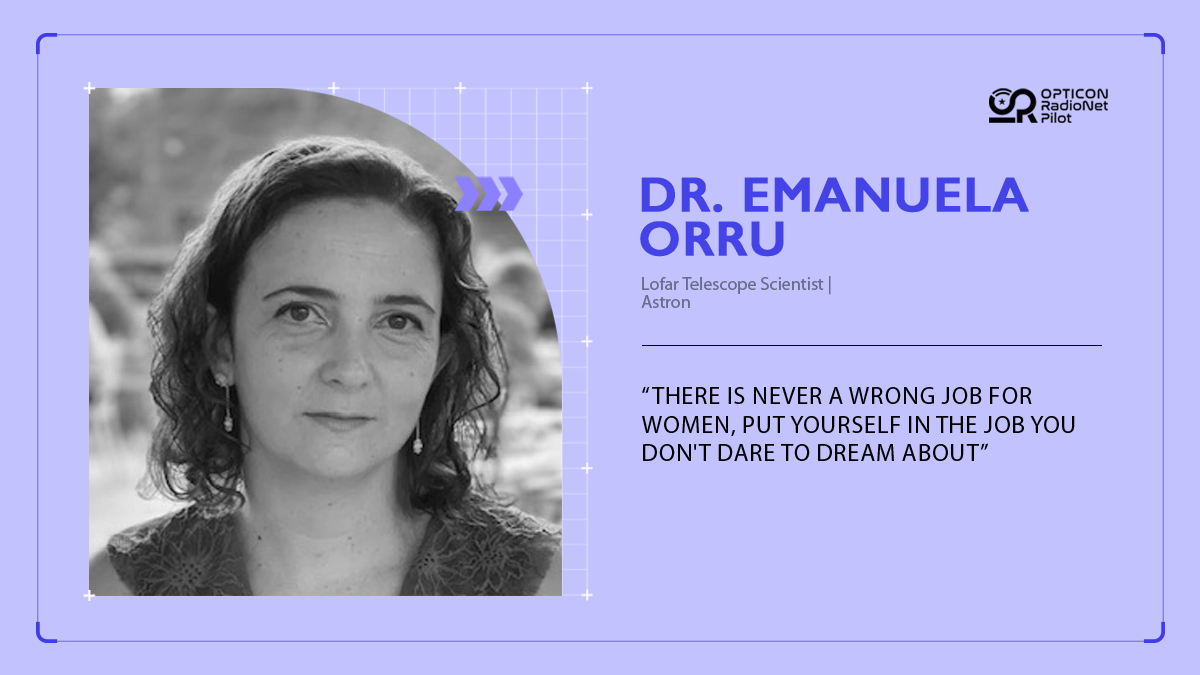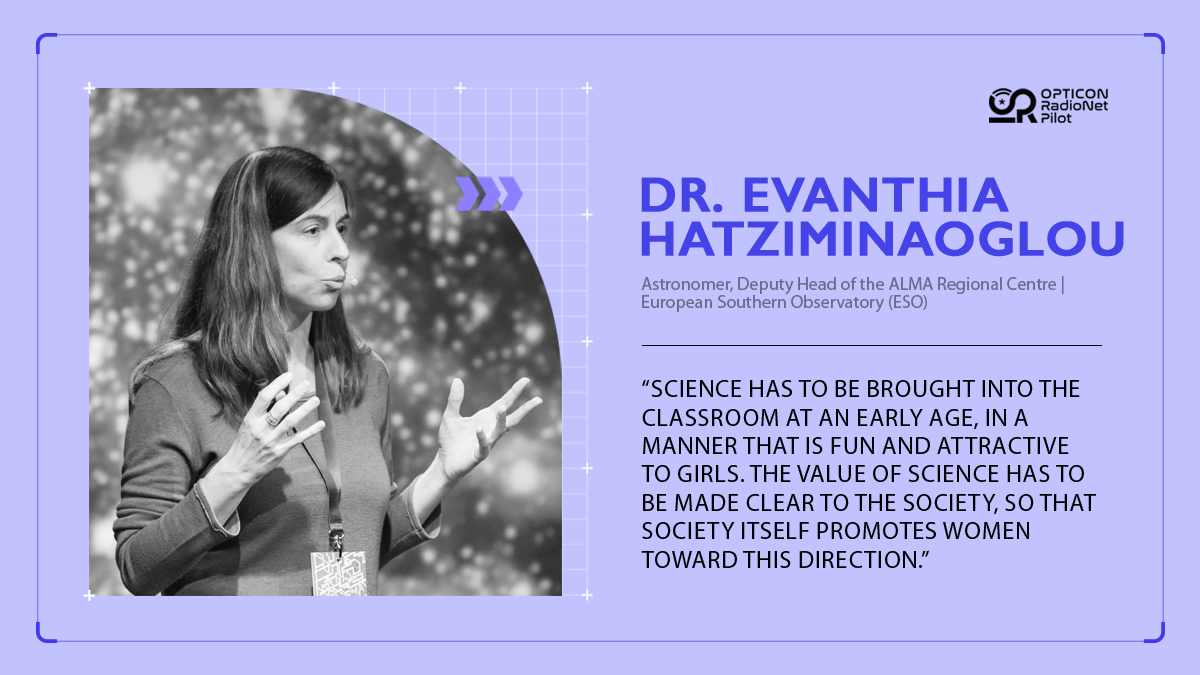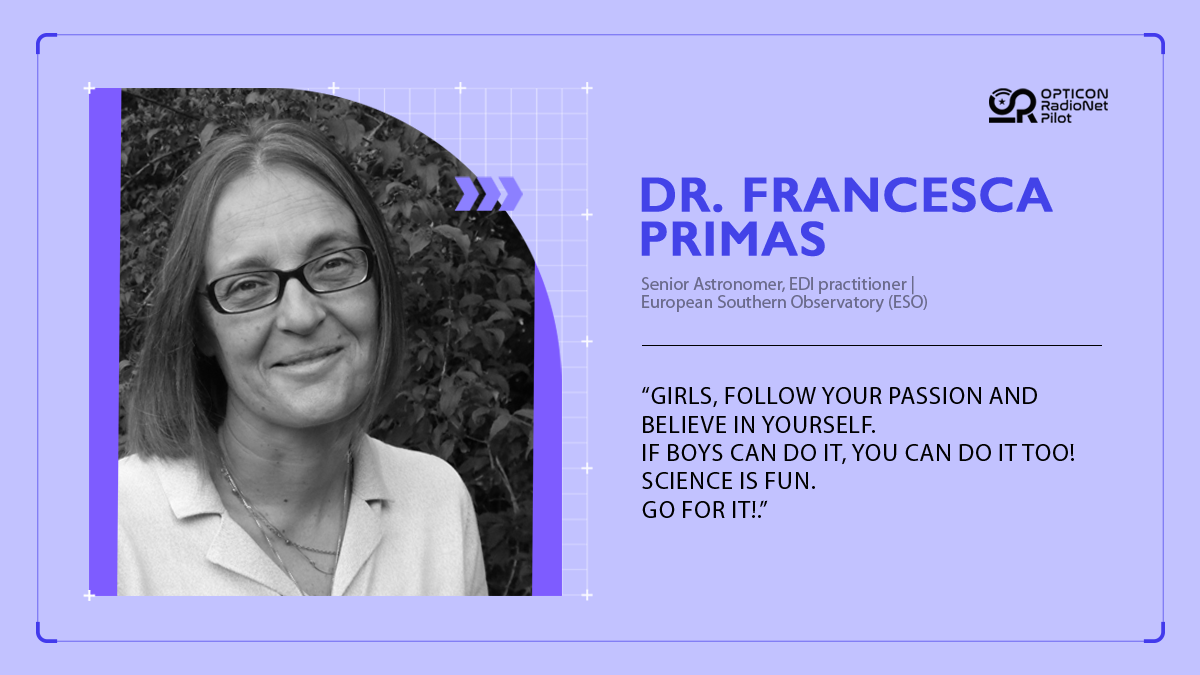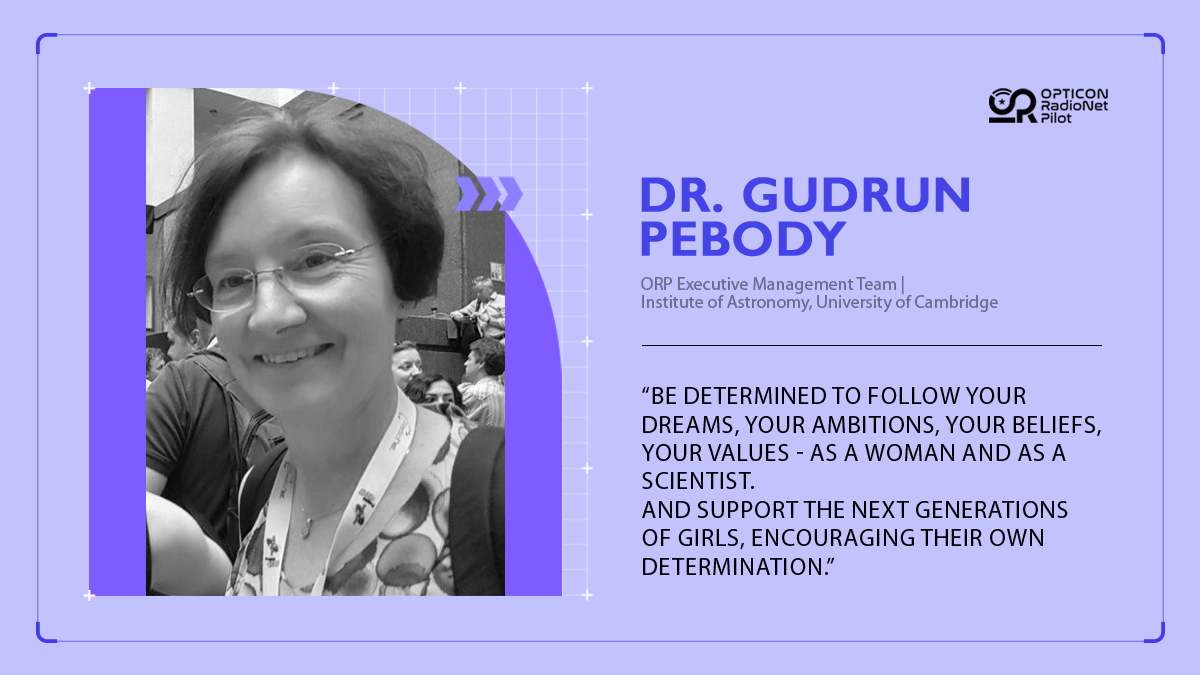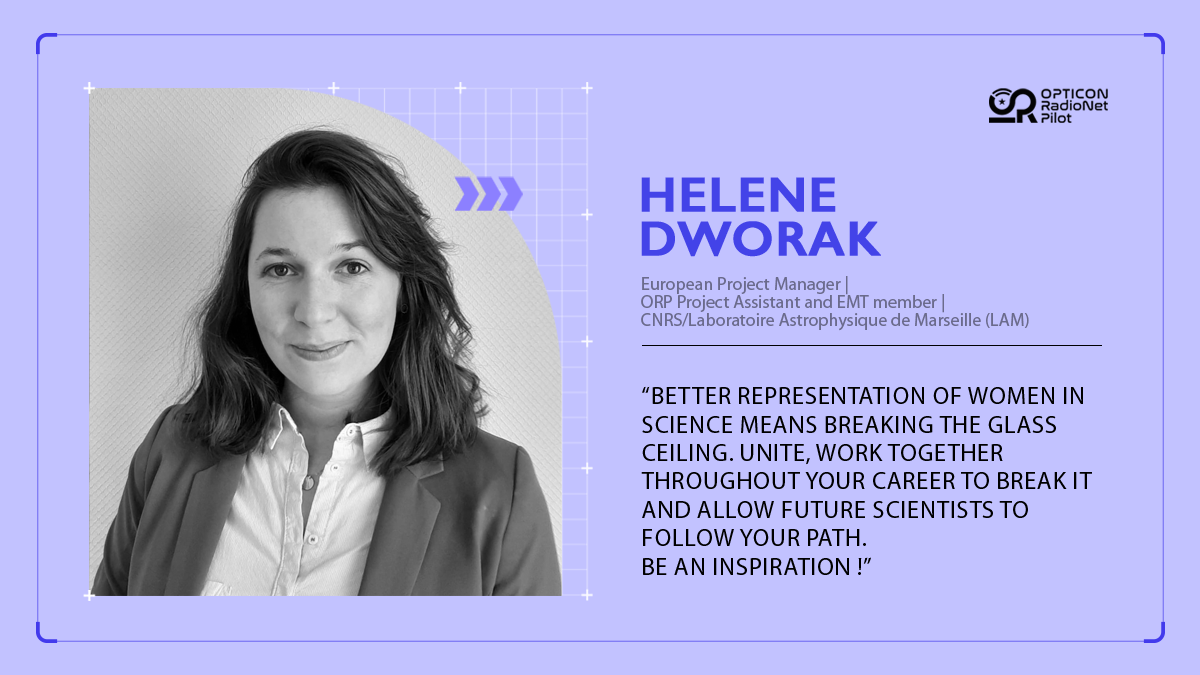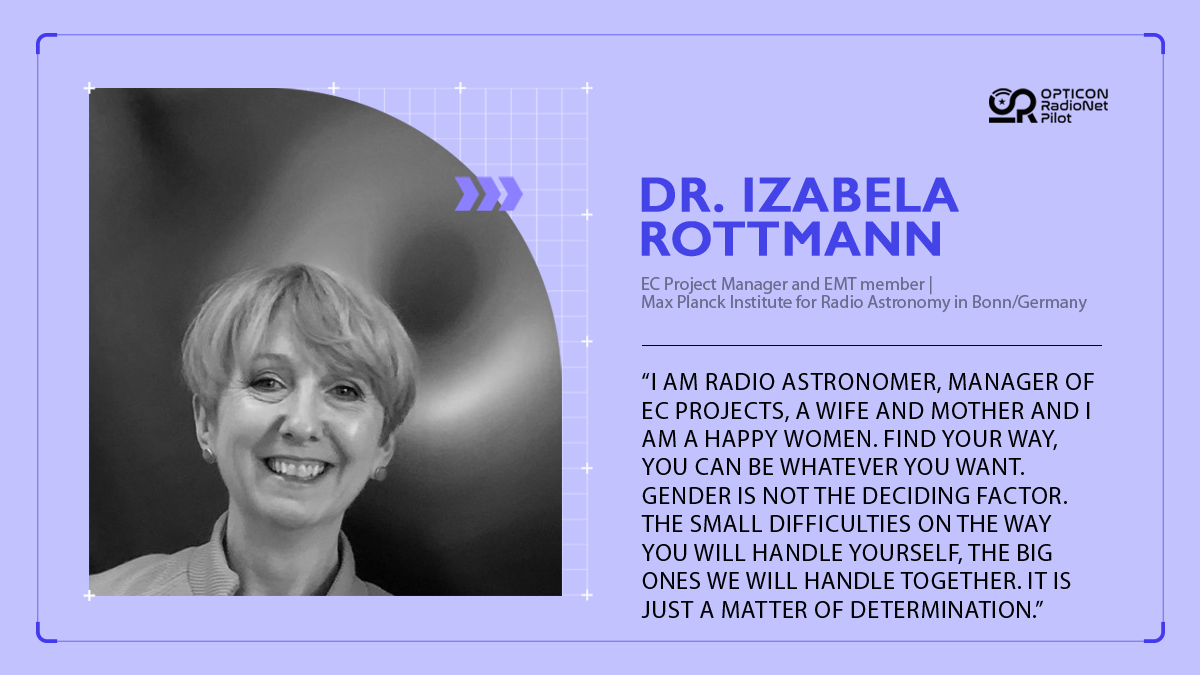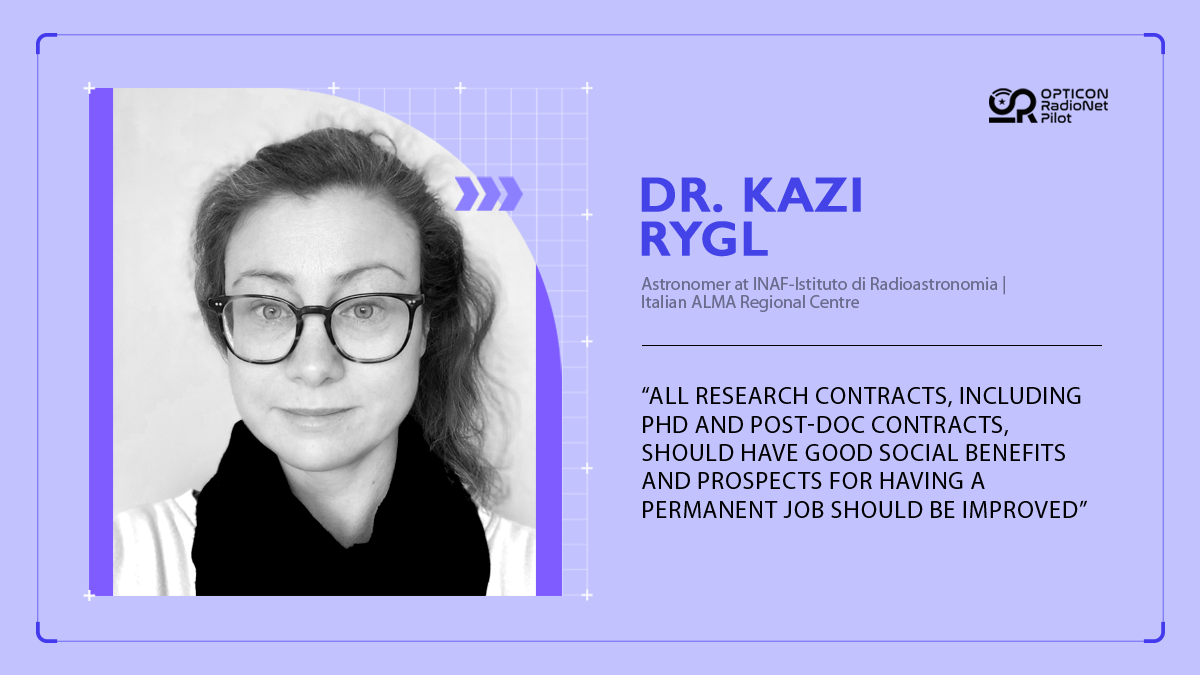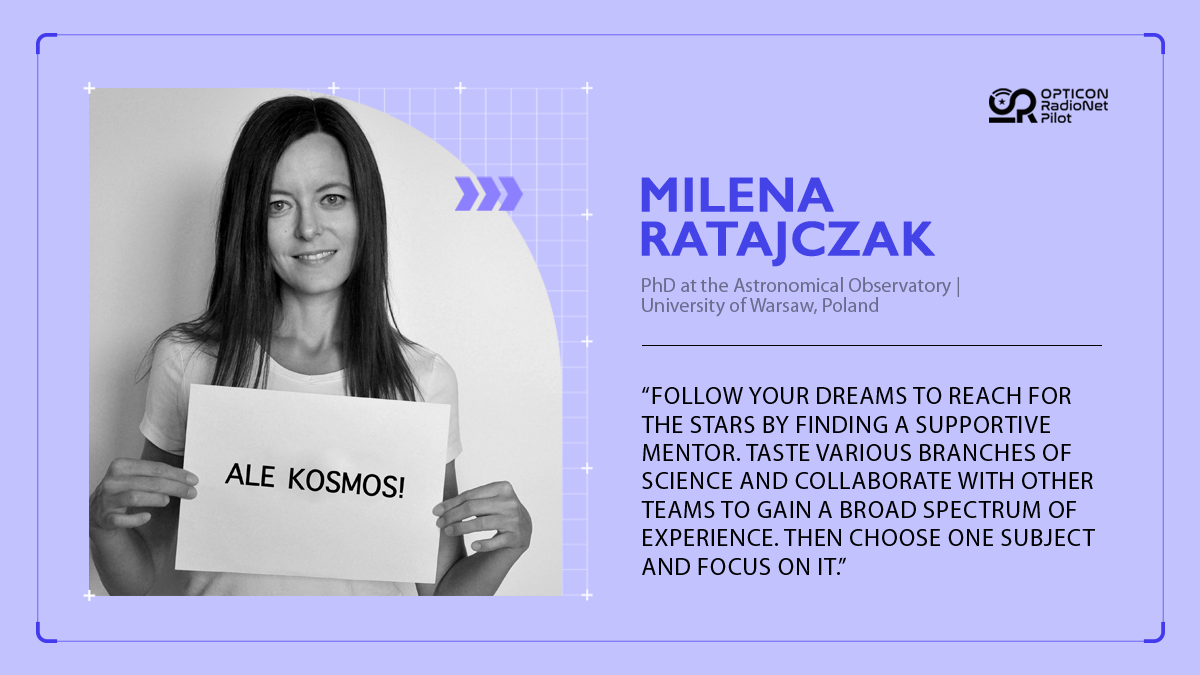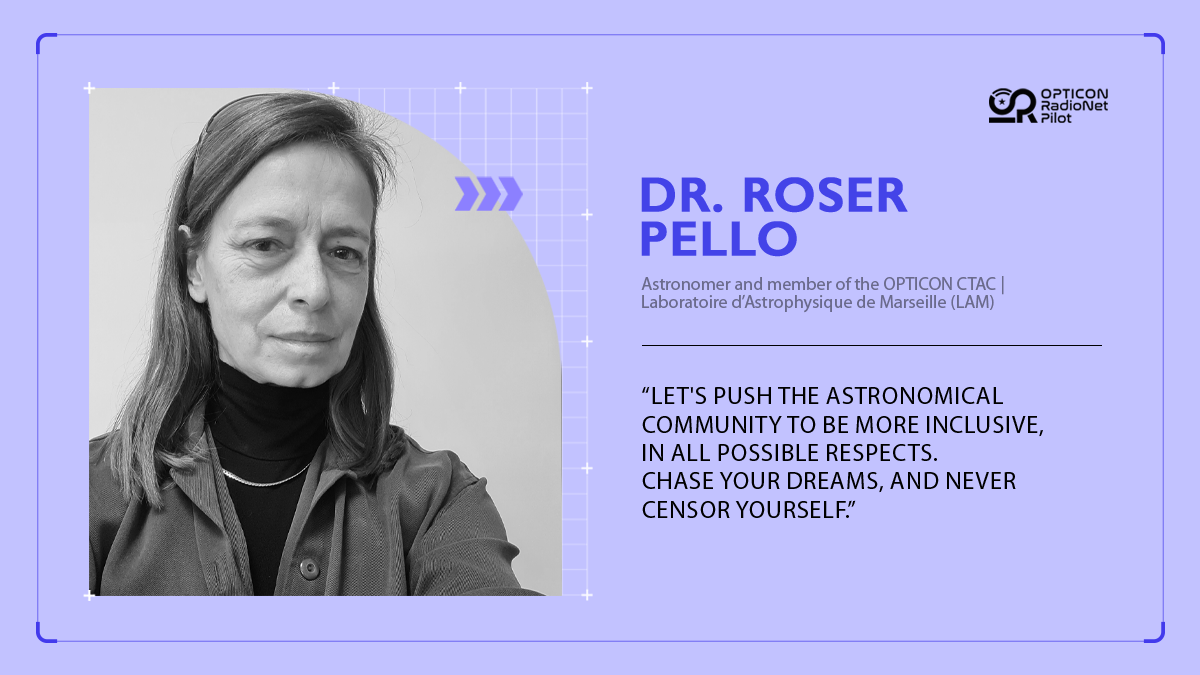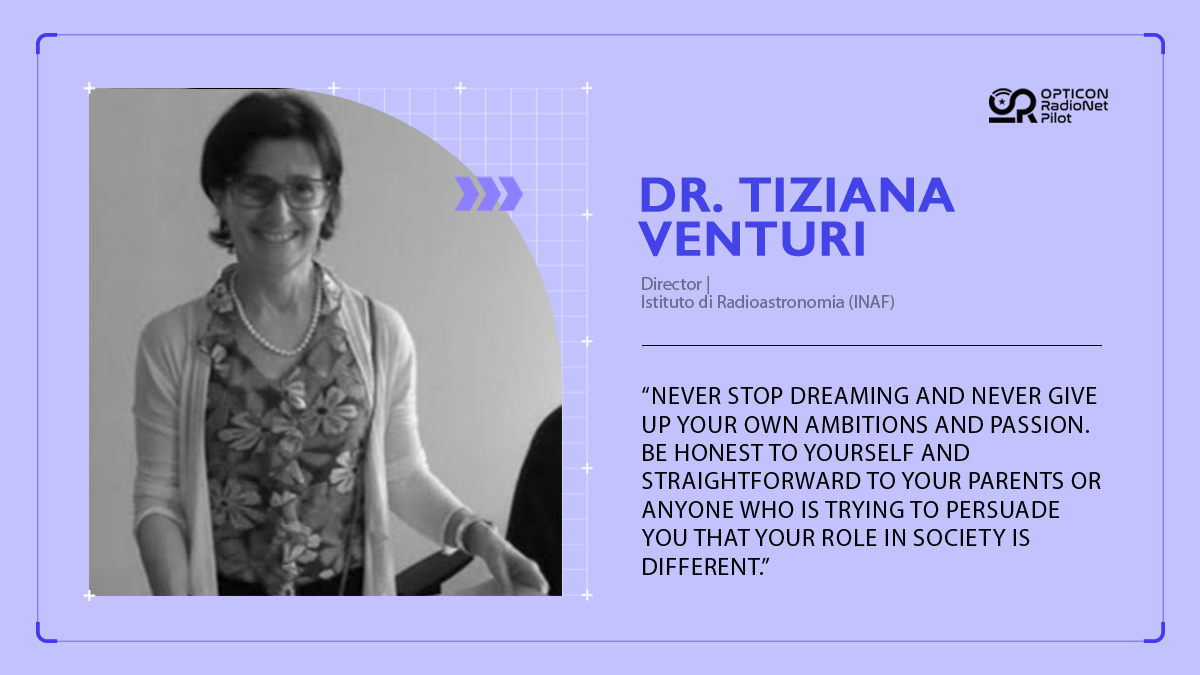 Main Image Information
Banner International Astronomical Union (IAU) Campaign Women and Girls in Astronomy. Credit: IAU / Aneta Magraf-Druc.