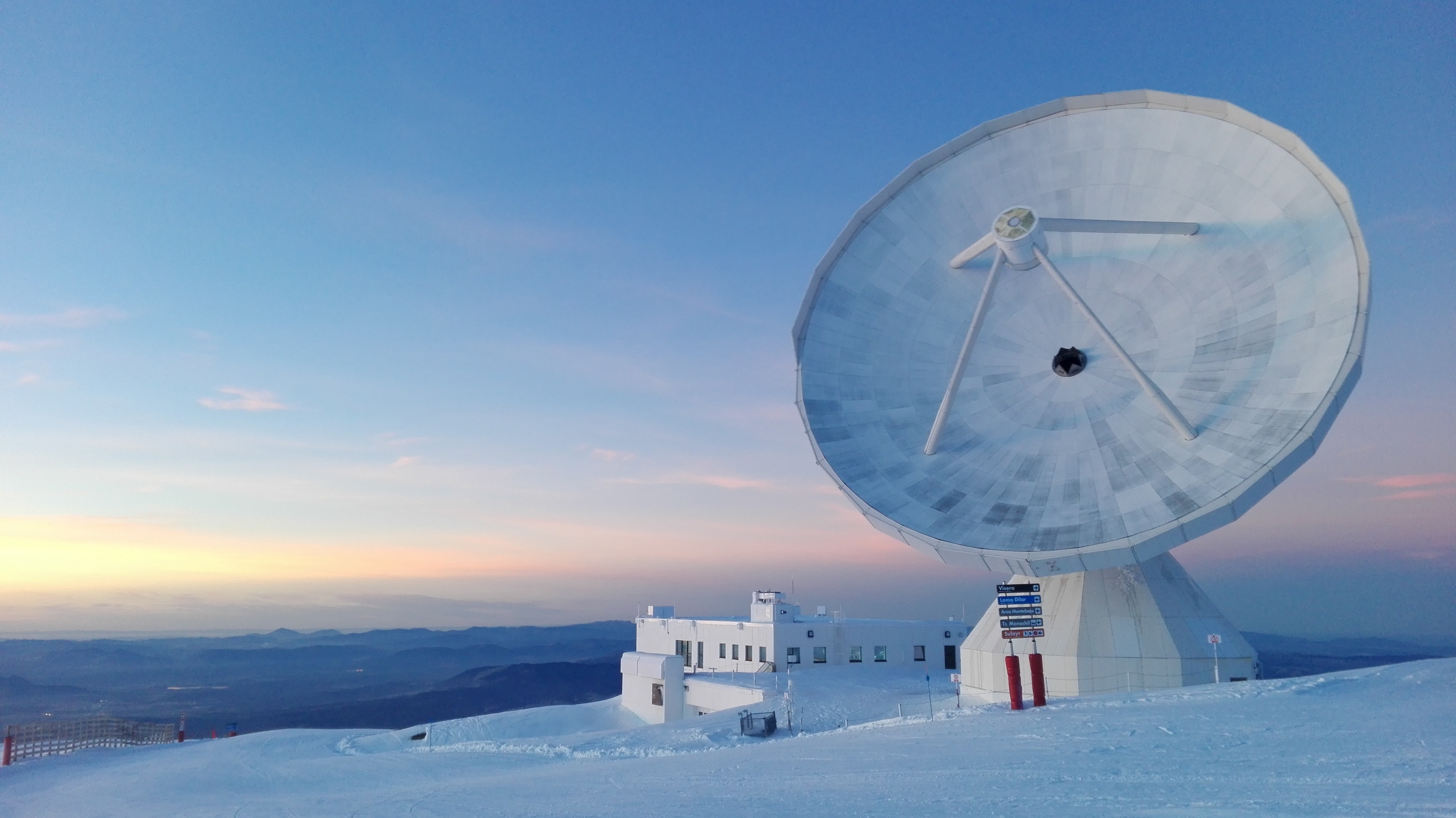 A special delta call for the IRAM 30-meter telescope proposals is open for the period 1 August to 30 November 2022. Deadline for submissions is 27 June 2022.
Full information on the Delta-Call for Proposals for the IRAM 30m telescope for the period August to November 2022 is available here.
Deadline for submission: 27 June 2022 17:00 CEST (UT + 2 hours).
As part of ORP, travel funds are available to support visits of TA eligible astronomers engaged in research with the IRAM facilities.
Image
IRAM 30-meter telescope. Credit: IRAM/K.Zacher.